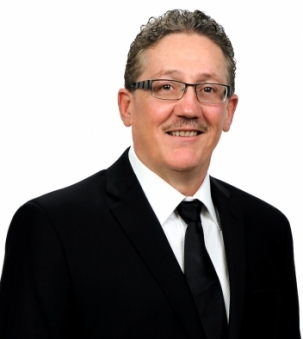 Alistair Milne
REALTOR®
MISSION STATEMENT

We choose to work Hard and efficiently generating results with the highest of quality to satisfy our clients needs and Expectations and to build trusting relationships to achieve true client satisfaction.

Alistair has an extensive background in finance and business and has personally bought and sold numerous residential, rental and commercial properties. He has also had extensive experience in renovating and repairing properties and dealing with building permits and zoning issues. His past experience helps him understand what clients need and want when dealing with real estate professionals. He is committed to making your next real estate experience a satisfying and stress free one.

Please contact Alistair by either email or his cell for fast courteous service.

Alistair Milne's Listings
Last Updated: February 23, 2018